Dining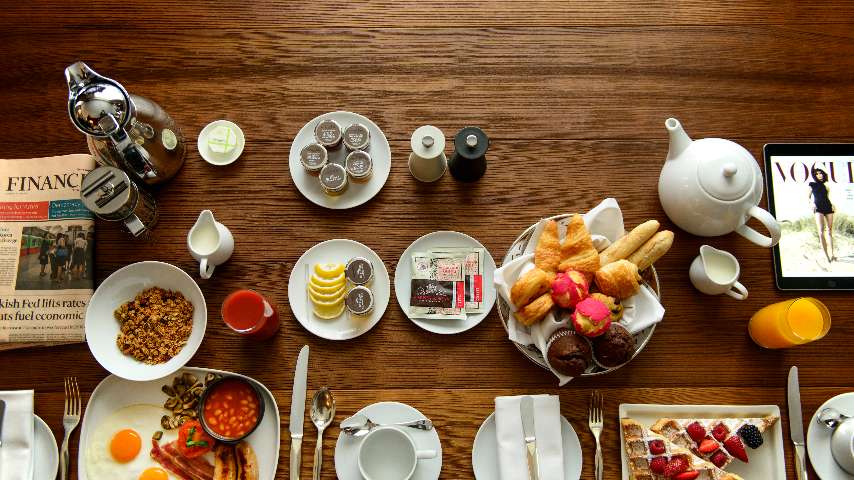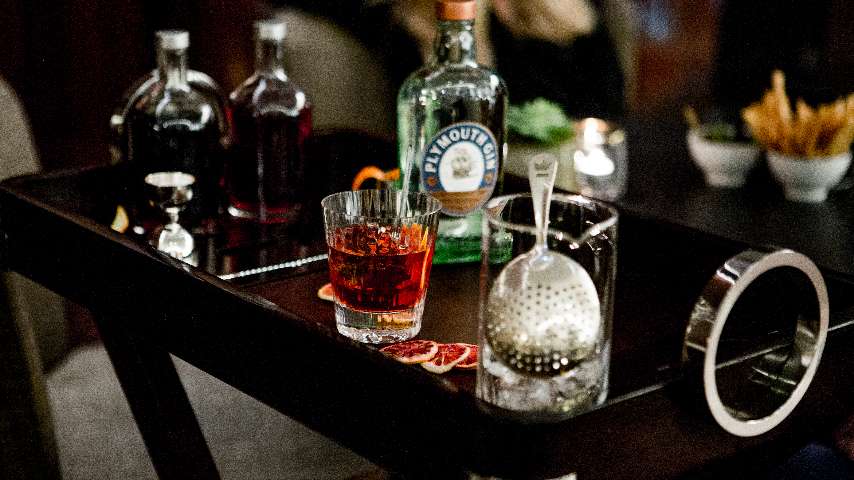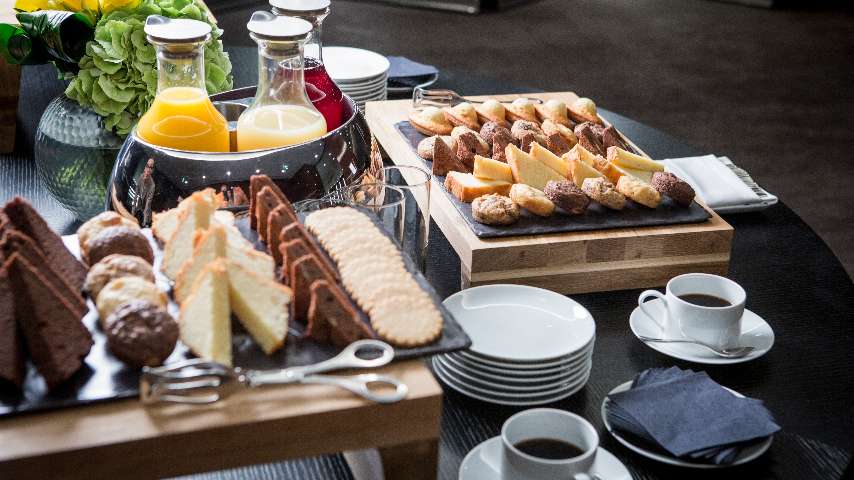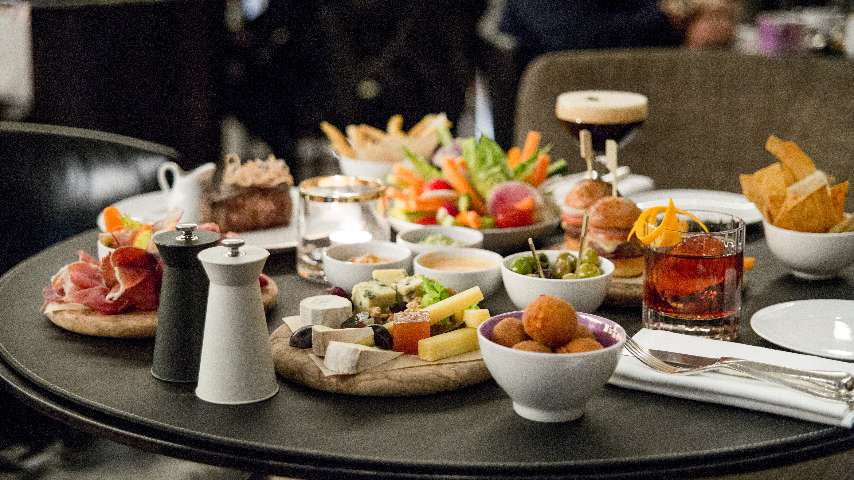 Bvlgari Hotel London is nearing the launch of a new exciting bar and restaurant concept, opening in June.
Until then, The Lounge, featuring an open fire place and comfortable Italian furnishings, serves continental breakfast, lunch and dinner. The patisserie offers cakes and pastries made daily in-house by Daniele Maresca our Pastry Chef. A curated selection of drinks and cocktails are available and made tableside by our bartenders. The Lounge is open daily from 8am to midnight.
The Breakfast Room is open from 7am to 12pm each morning and features a live cooking station, a delicious buffet and an à la carte menu of classic and international options.
For our residents, The Bvlgari Suite Lounge on the 5th floor provides a private space, with extensive drinks and dining options from midday until midnight in a relaxed setting. A unique selection of vintage and rare cigars are available to purchase.
The Breakfast Room Menu
The Bvlgari Suite Lounge Menu
The Lounge Menu
The Lounge, Breakfast Menu