Private Cinema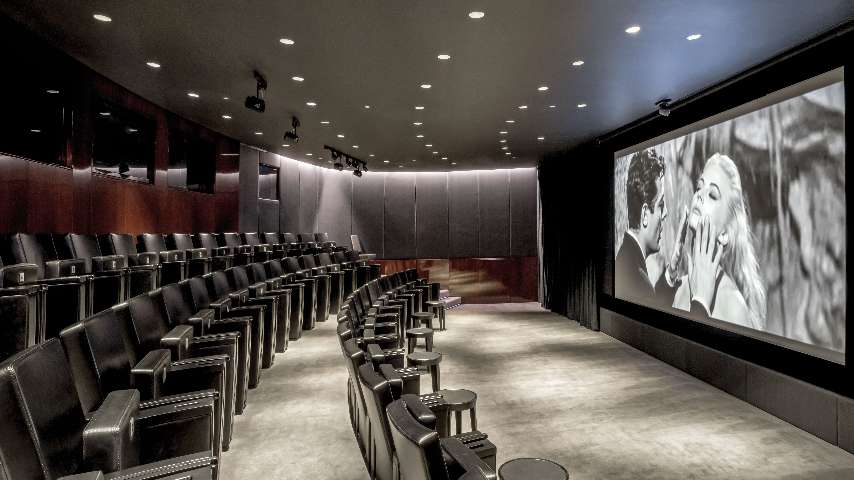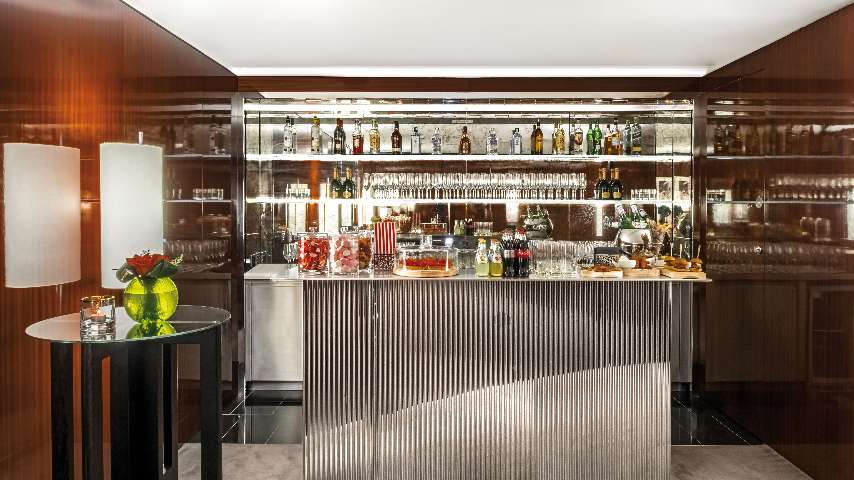 Providing a unique space in which to host film premiers, business presentations or press announcements, Bvlgari Hotel London's luxurious Private Cinema offers the most advanced cinema-quality HD sound and vision, including 4K resolution in 2D or the latest Dolby 3D.
Dedicated to Sir Richard Attenborough, The Private Cinema is sound-insulated and has high-specification video conferencing and broadcasting capabilities. With dedicated audio-visual support, the latest enhancements include individual electronic voting and microphones.
For an intimate cinematic experience, guests can arrange their own personal film screenings. Inspired by Bvlgari's enduring connection to the silver screen, a curated library of 300 new and classic titles is available, as well as new releases on request, and the option to watch live sports or play video games.