Il Ristorante - Luca Fantin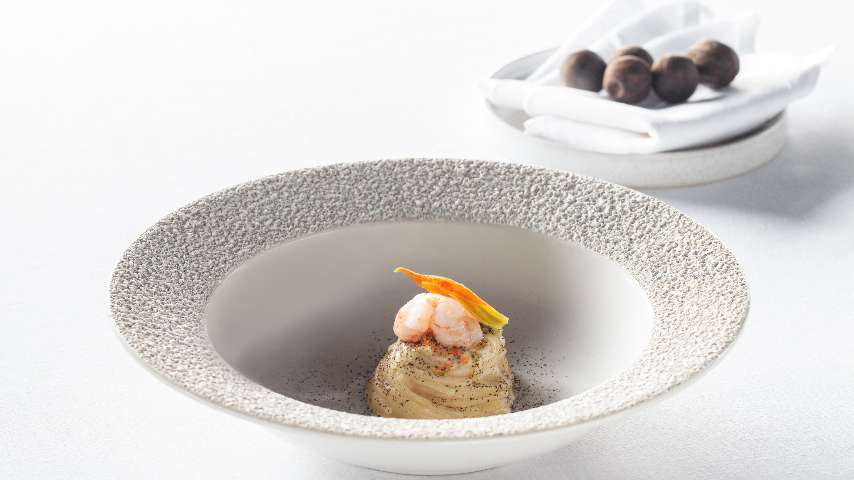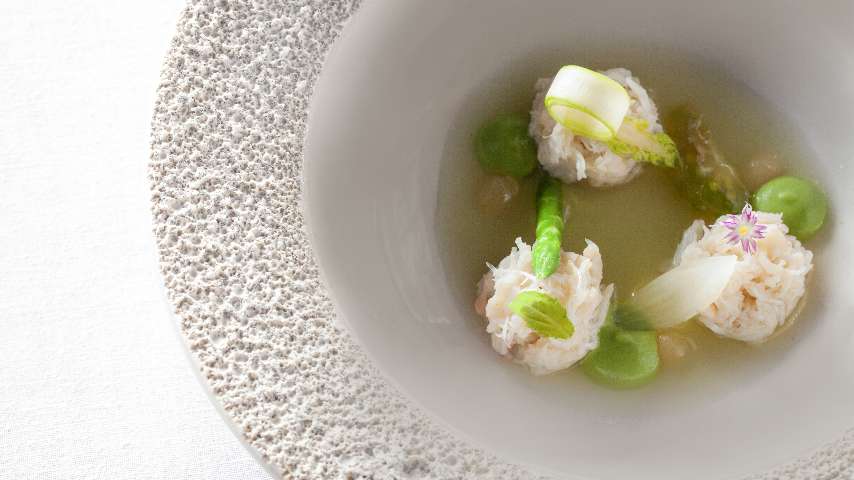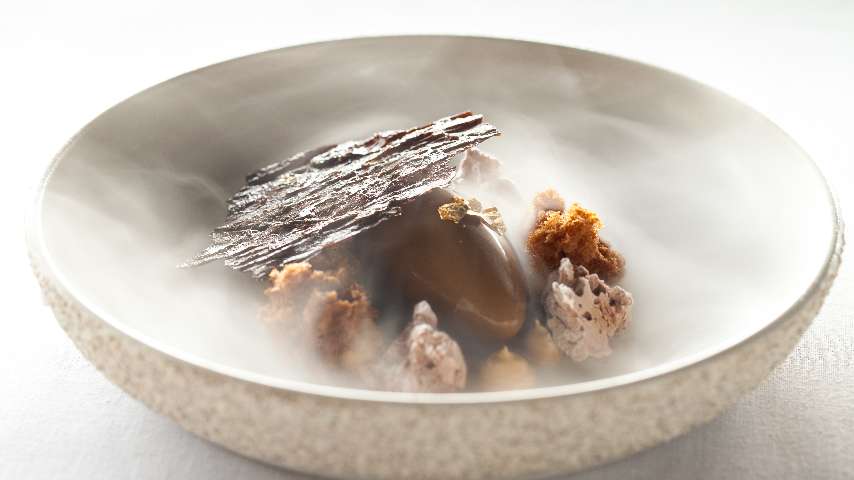 Opened in 2017, Il Ristorante - Luca Fantin at the Bulgari Resort Bali is an intimate 36-seat restaurant that serves creative interpretations of classic Italian cuisine blended with local, organic ingredients all paired with the refined techniques and the great creativity of Italian Resident Head Chef. Open for dinner only, the restaurant offers a seductive ambience overlooking a reflection pool, enhanced with suggestive soft lighting.
The wine list also features 200 bottles of predominantly Italian wines and an excellent Champagne selection.
The first flagship Michelin-starred Il Ristorante - Luca Fantin is located in Tokyo's Bulgari Ginza Tower, and has offered one of the city's most sophisticated dining experiences since it opened its doors in 2009.
Dress Code: Resort Smart Casual. Singlets, t-shirts, flip-flops, beach and sports attire are not allowed. We request that gentlemen wear a collared shirt.
Children under Five: In order to respect the restaurant's ambience, children five and under are not allowed in the dining room. Families with young patrons aged five or under can enjoy other menus at alternative venues.
Reservation
Degustazione Menu