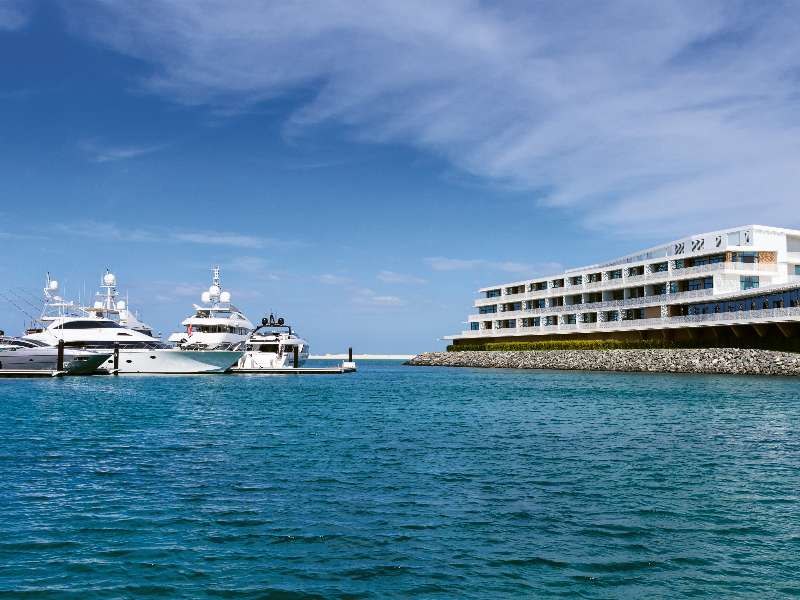 Marina
Located in one of the Dubai's most prestigious landmark, the Marina combines an exclusive world-class destination with personalized and unique services.
Recalling a Mediterranean village in its design, the Marina flanks the 46-boat harbour whose travertine promenade is illuminated by street lamps at dusk.
The Marina is the ultimate yachting ...
Discover