Il Ristorante - Niko Romito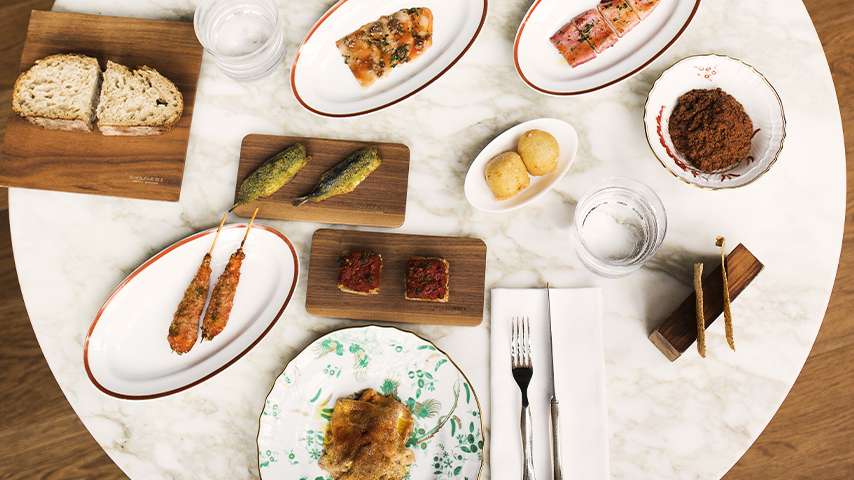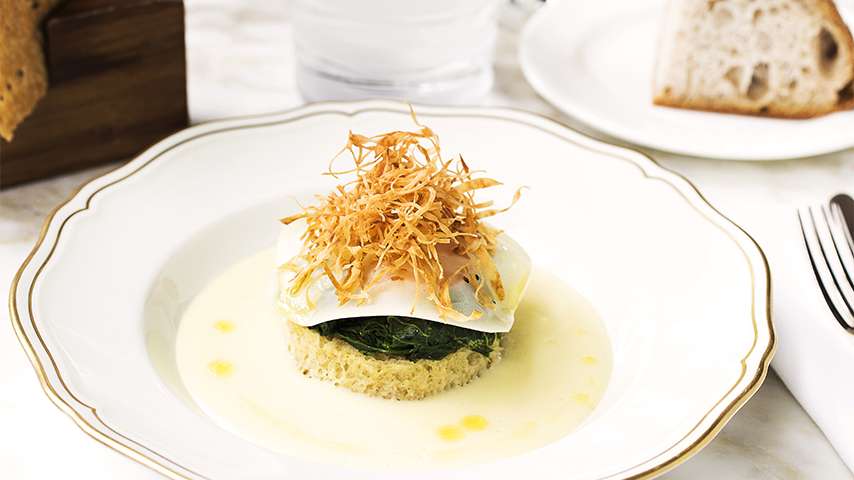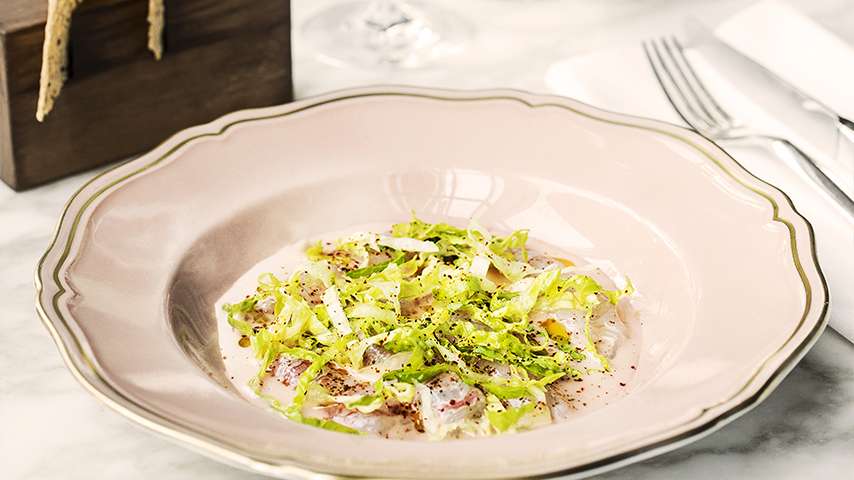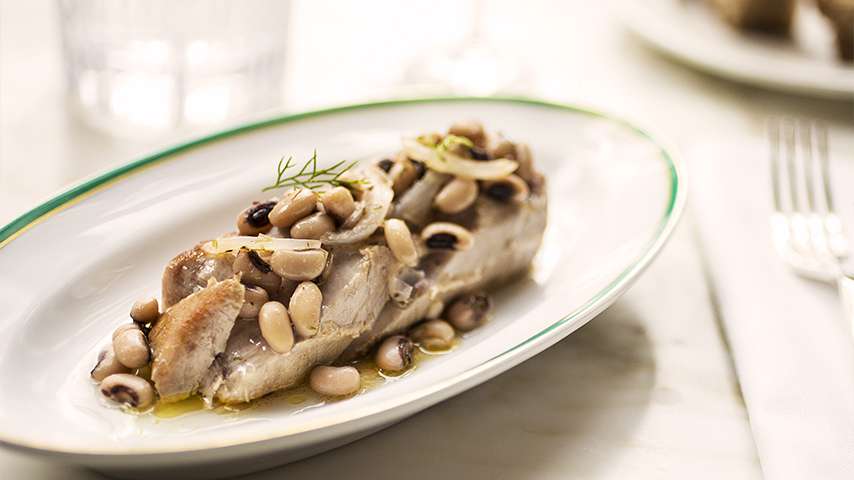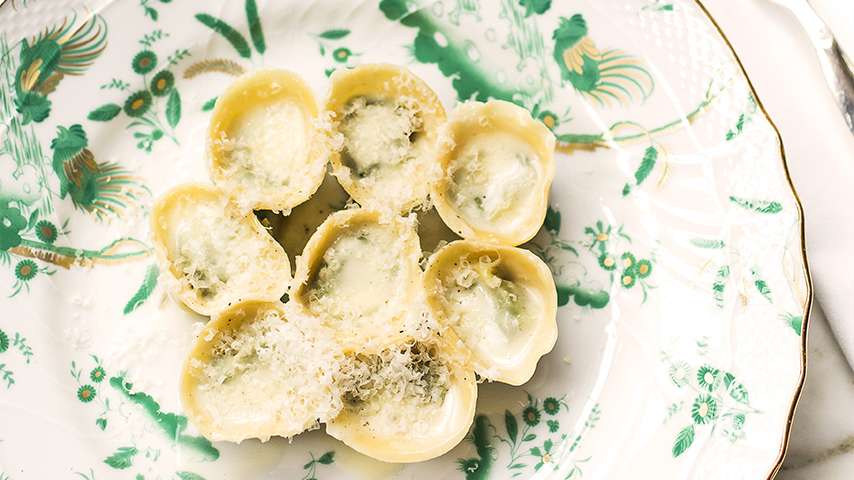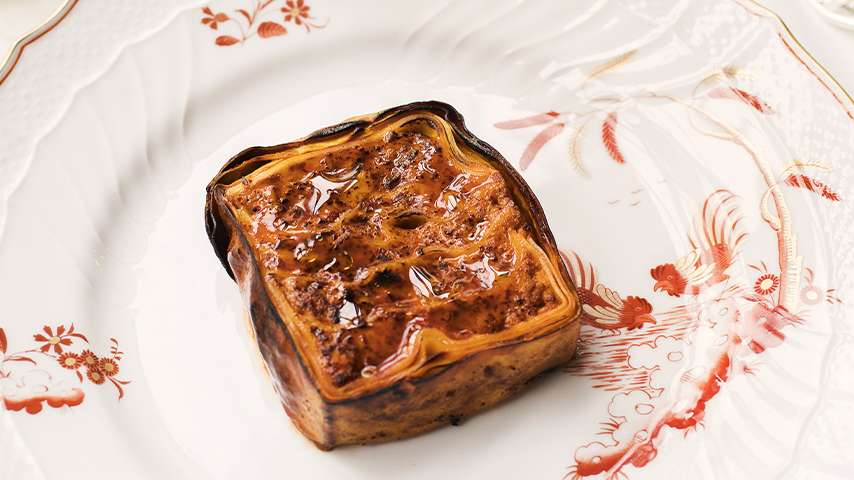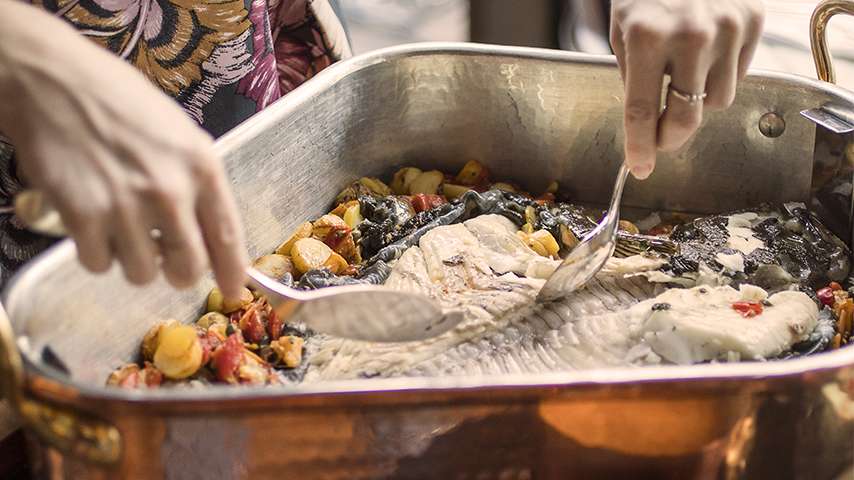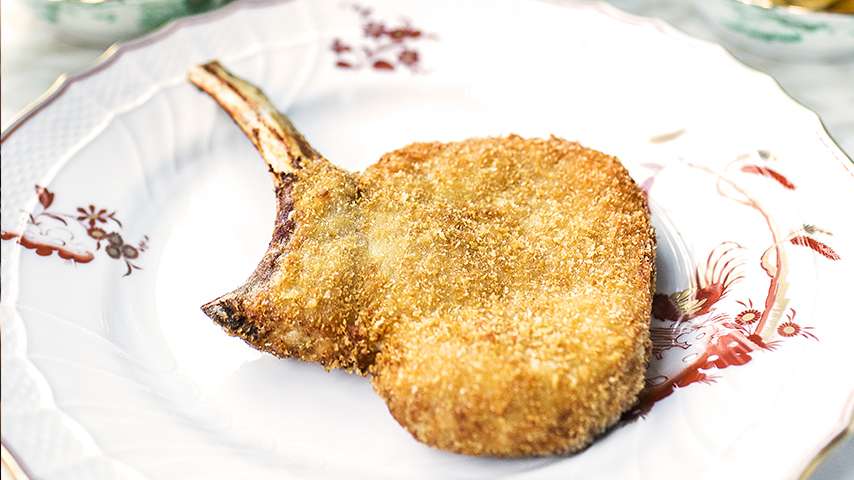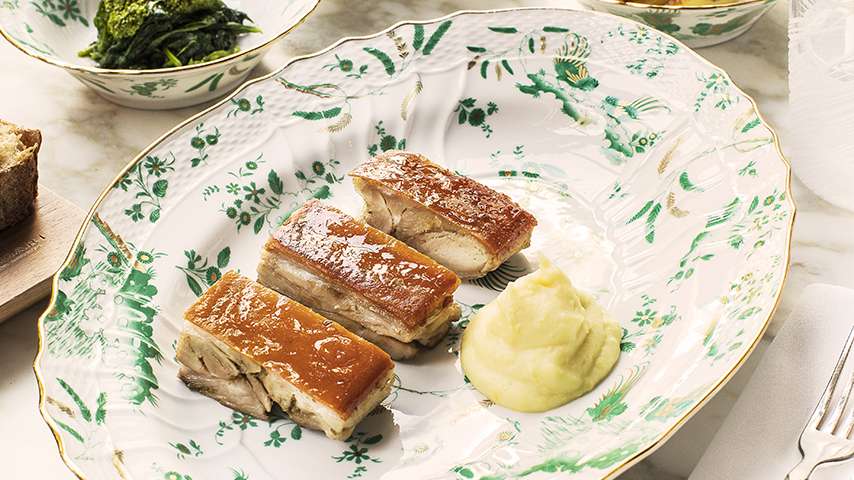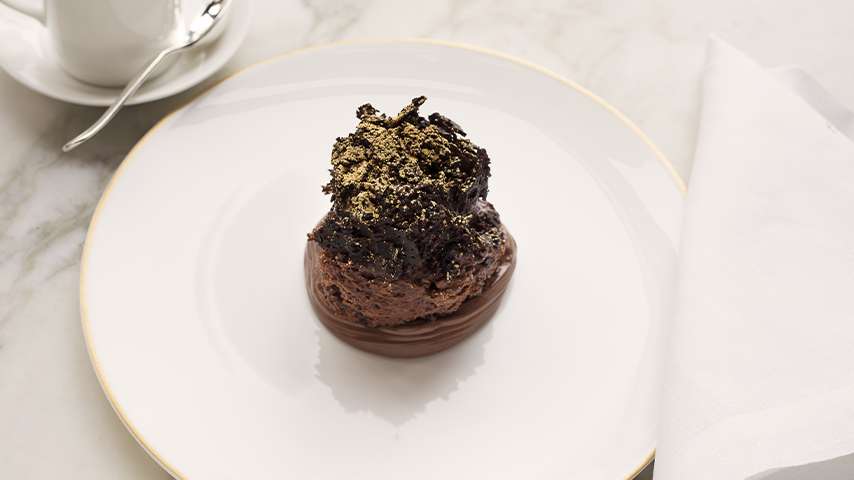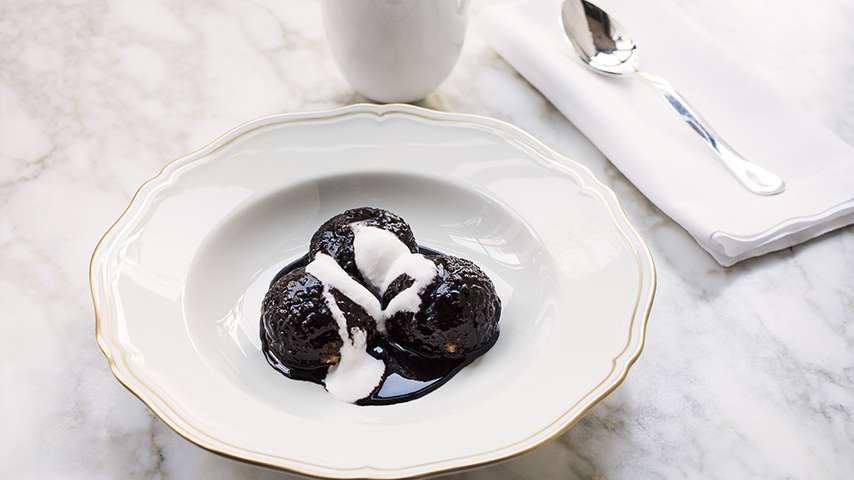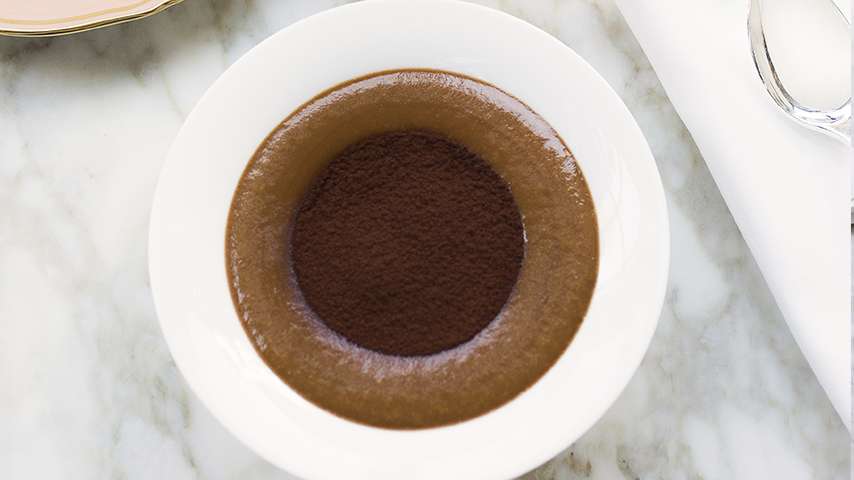 Open for lunch and dinner, the 70-seats restaurant offers spectacular views over the park. As one of top Italian restaurants in Beijing, Il Ristorante - Niko Romito features exquisite furniture to ensure a seamless dining experience, including custom-designed Murano glass chandeliers and chairs and columns wrapped in dark-brown leather to contrast the lighter tones of the walls and floor.
Hailing from the Italian region of Abruzzo, Michelin-starred chef Niko Romito is the genius behind the gourmet delicacies at Il Ristorante. For Bulgari Hotel Beijing, Romito established a true "canon" of contemporary Italian cooking by especially designing a new concept which preserves his fundamental philosophy of simplicity, synthesis and a quest for the quintessence of flavor.
Working from his headquarter in Italy and regularly counselling his personally-trained resident chef, Romito brings to the dining rooms of the Bulgari Hotel Beijing a menu that optimally expresses the culture, elegance and vitality of "Made in Italy".
Il Ristorante - Niko Romito was awarded a MICHELIN star, Michelin Guide Beijing 2023.
Location: 1/ F
Menu
Brunch Menu