Il Ristorante - Niko Romito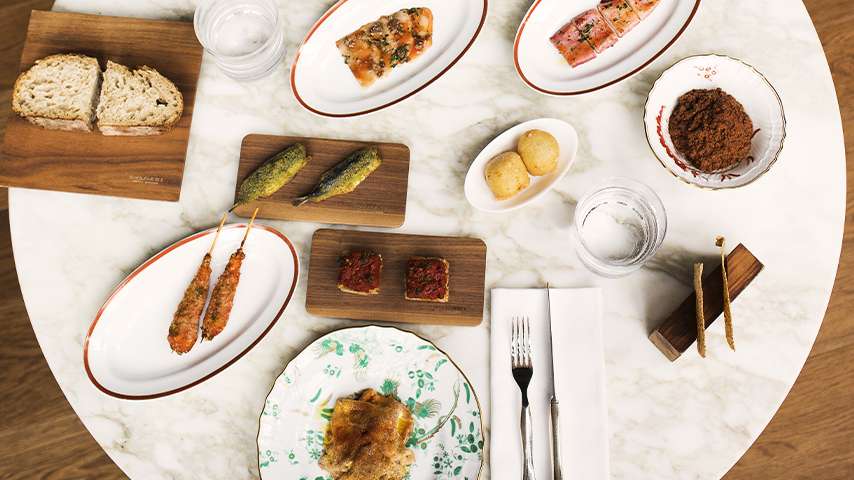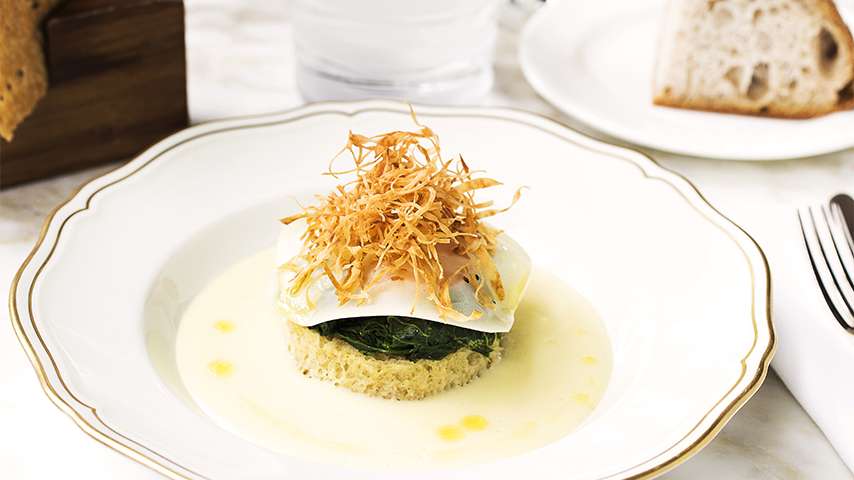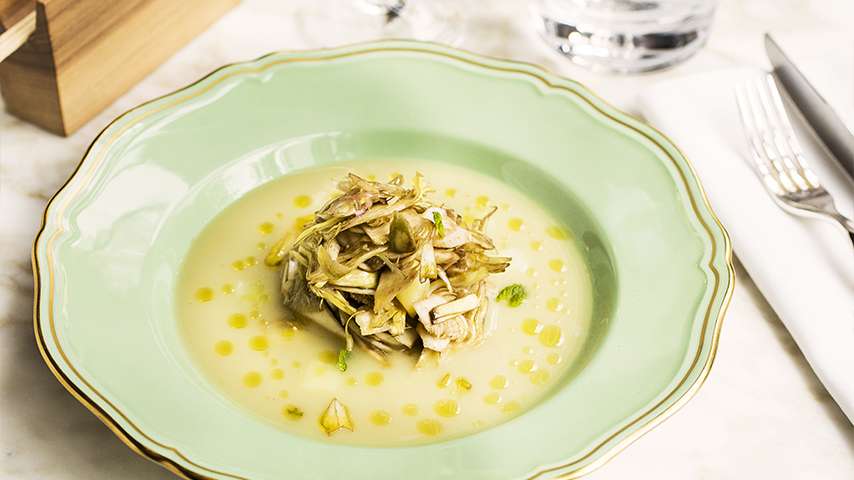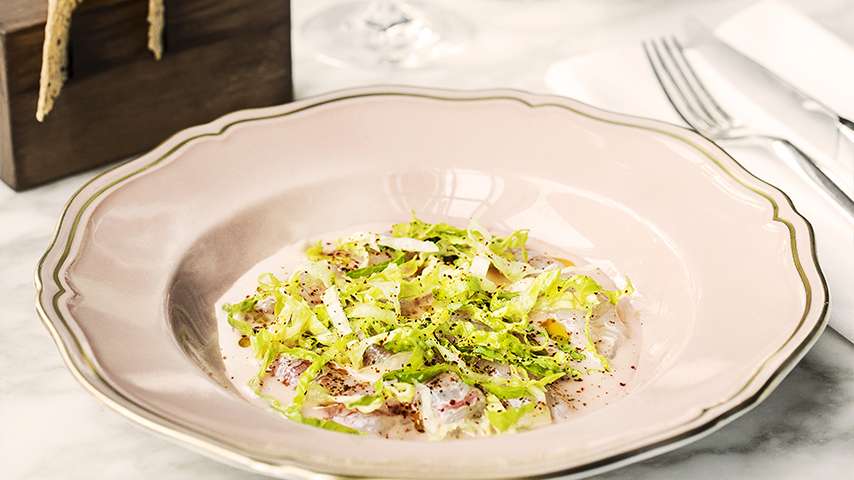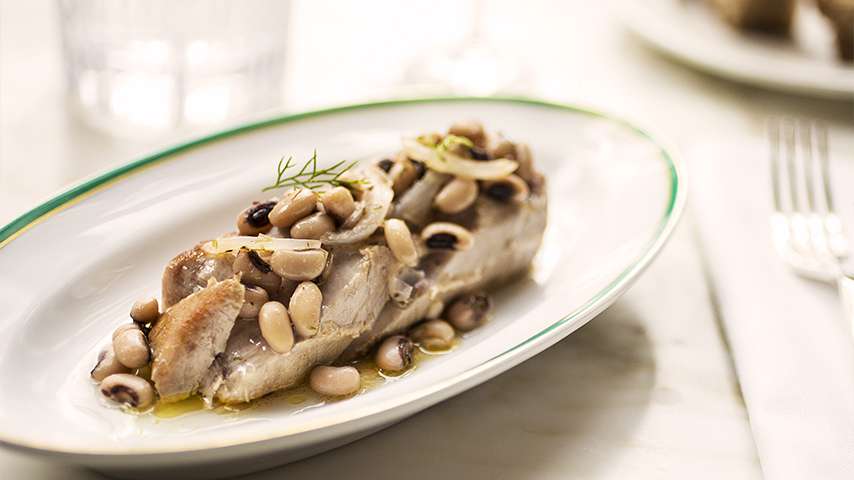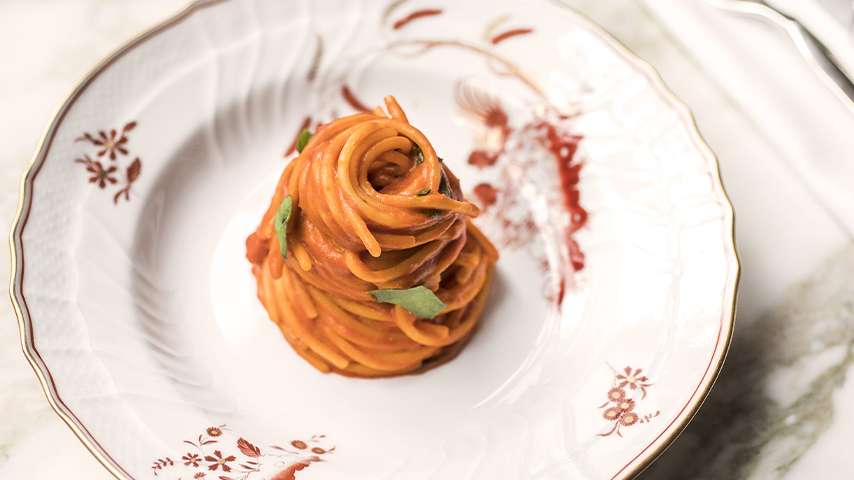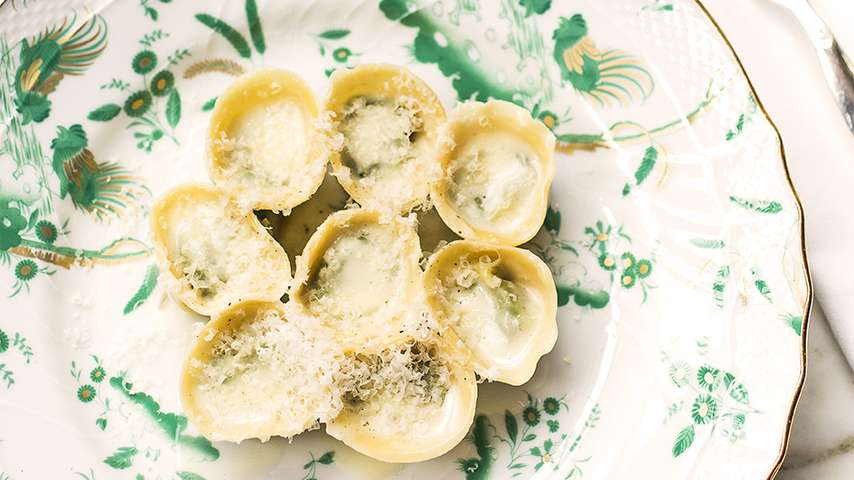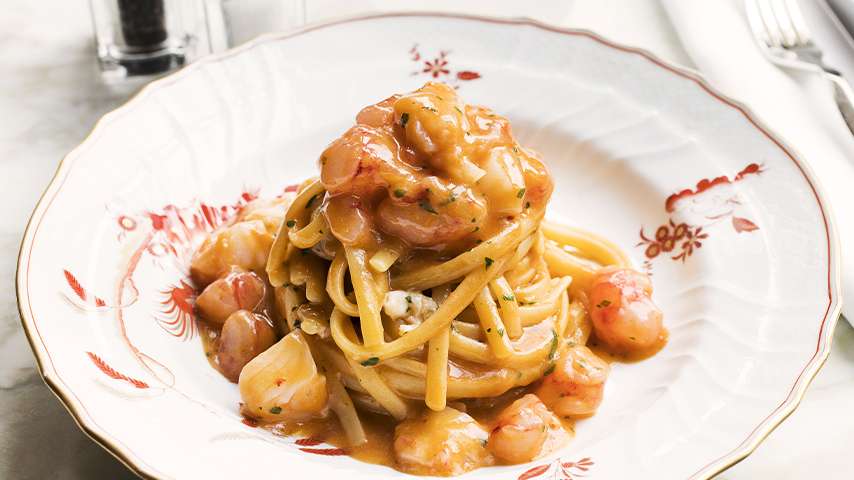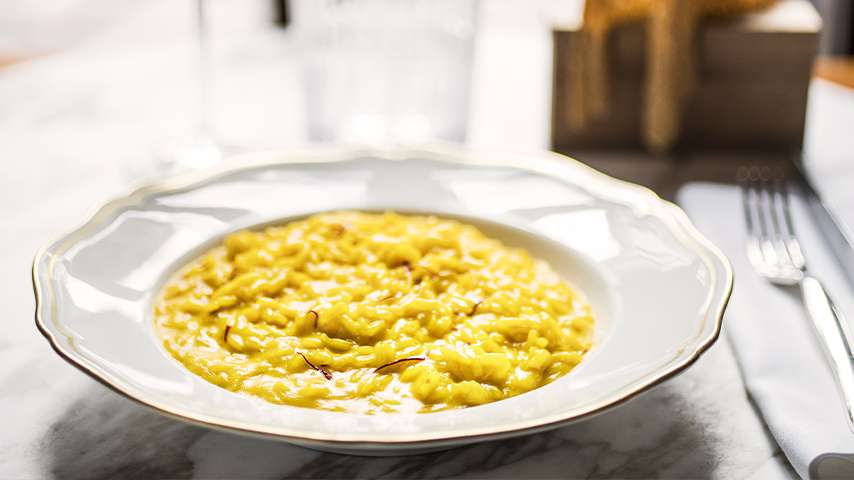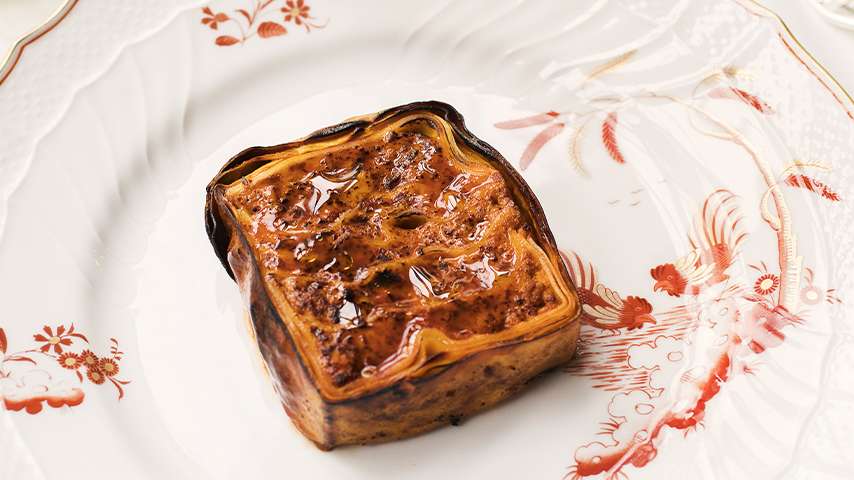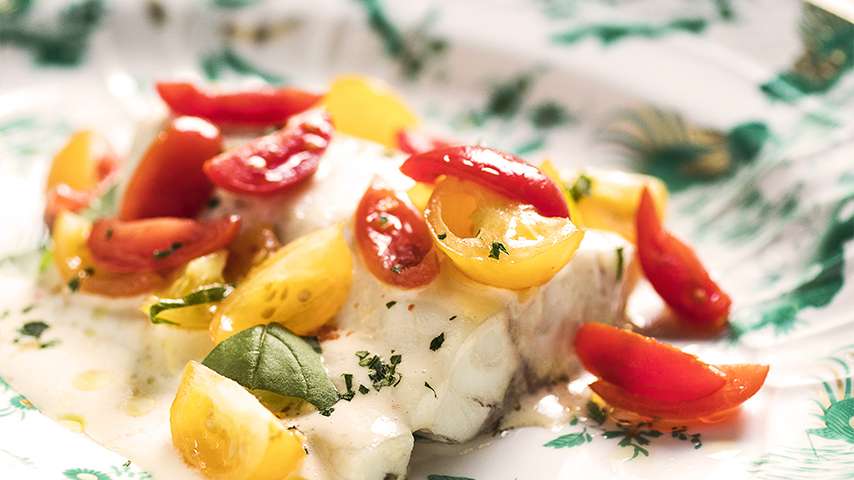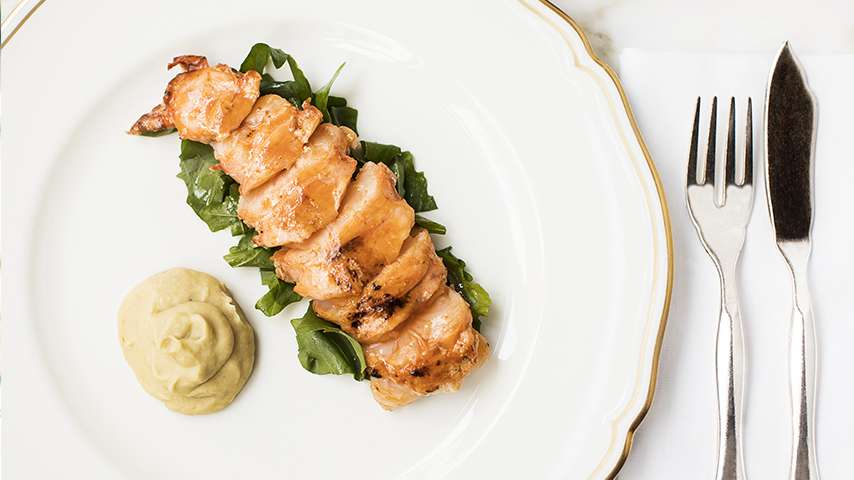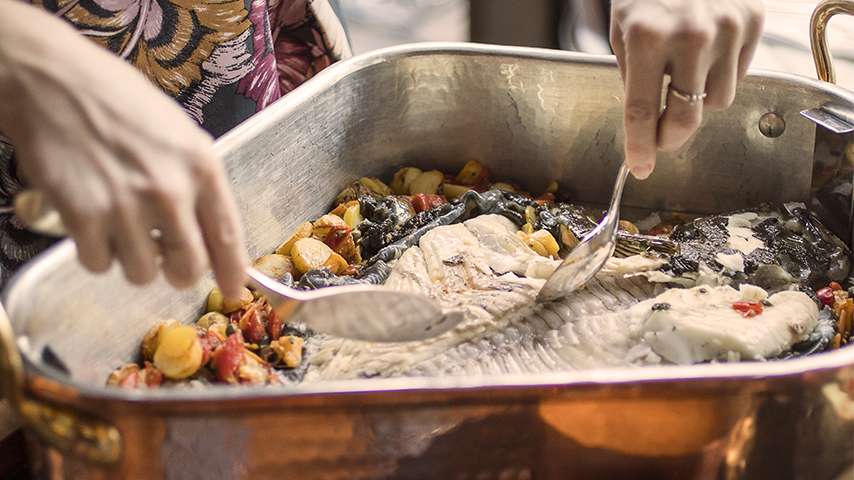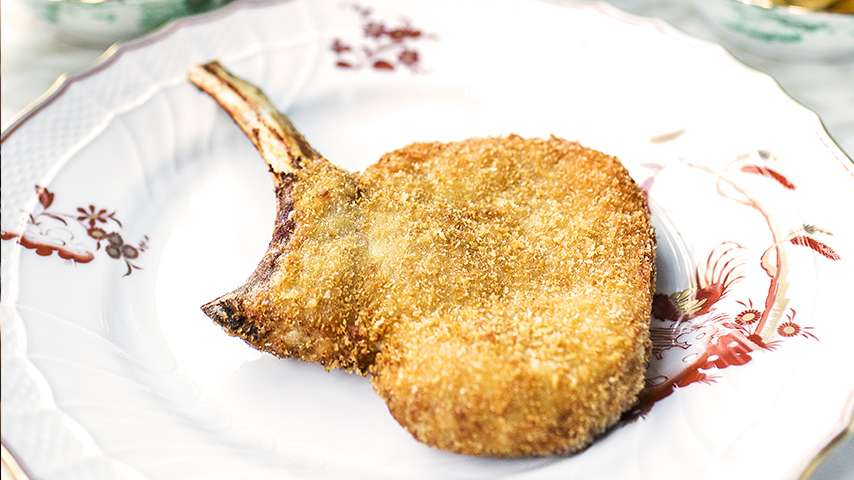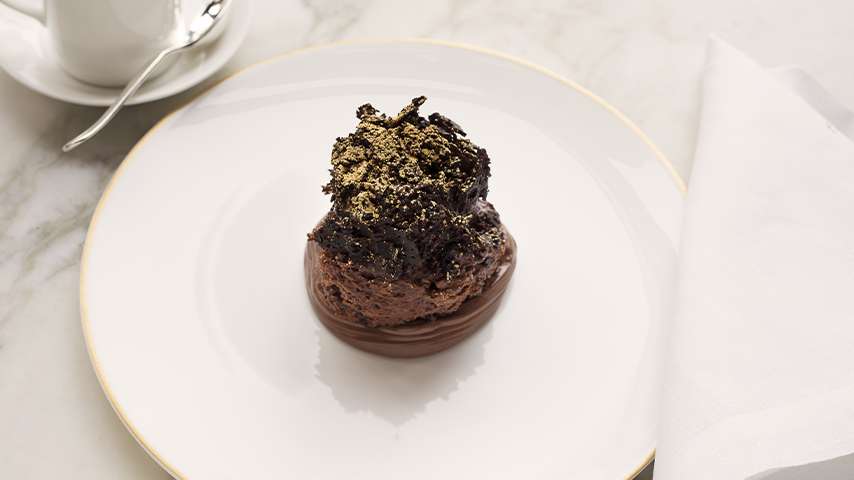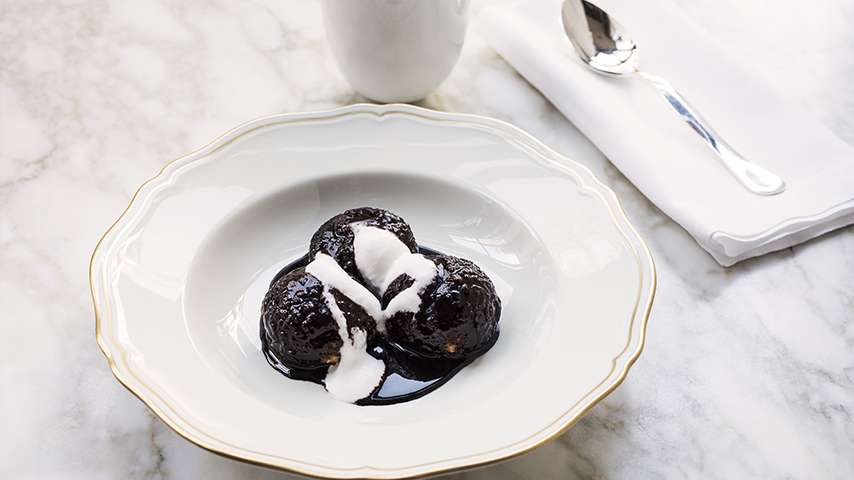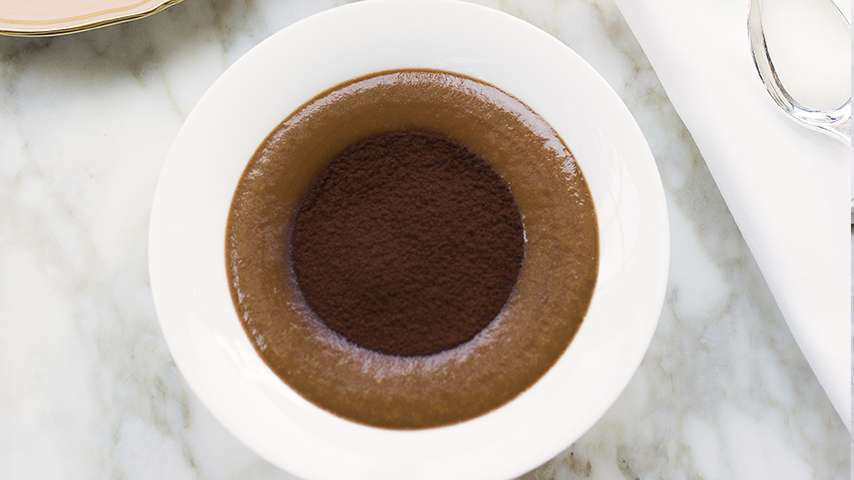 Echoing the elegant design of the original Bulgari Hotel Milano, Il Ristorante – Niko Romito at Bulgari Resort Dubai celebrates the rich heritage of Italy. Every element of the restaurant's ambiance has been hand-picked to ensure a seamless dining experience. Raised banquettes offer a better view of the Arabian Gulf, as a dramatic black ceiling gives the impression of dining at night under the sky. Bulgari Hotels and Resorts' own Michelin starred Italian chef, Niko Romito, has curated a blend of modern and classical Italian concept exclusively for Il Ristorante, interpreting the exquisite flavours of Italy with modern simplicity. Working from his three starred restaurant in Italy and regularly counseling his personally trained chef, resident in the hotel he brings to Il Ristorante – Niko Romito a menu that expresses the Italian culture at its best.
Il Ristorante – Niko Romito was awarded two Michelin stars by The Michelin Guide Dubai for 2 consecutive years since 2022.
À la carte Menu
Degustazione Menu
Vegetarian Menu
Truffle Menu