Il Ristorante - Niko Romito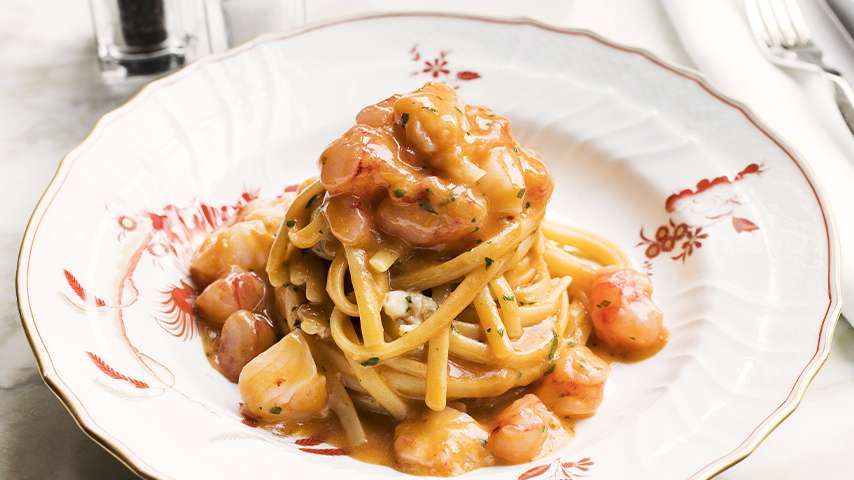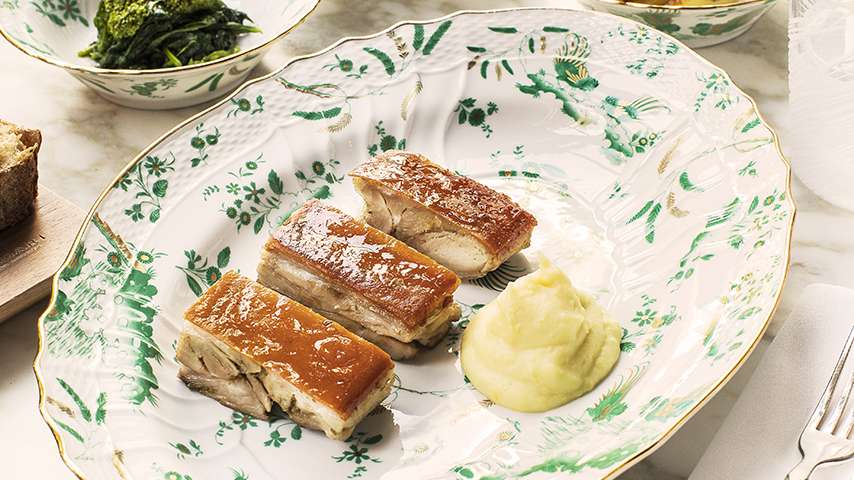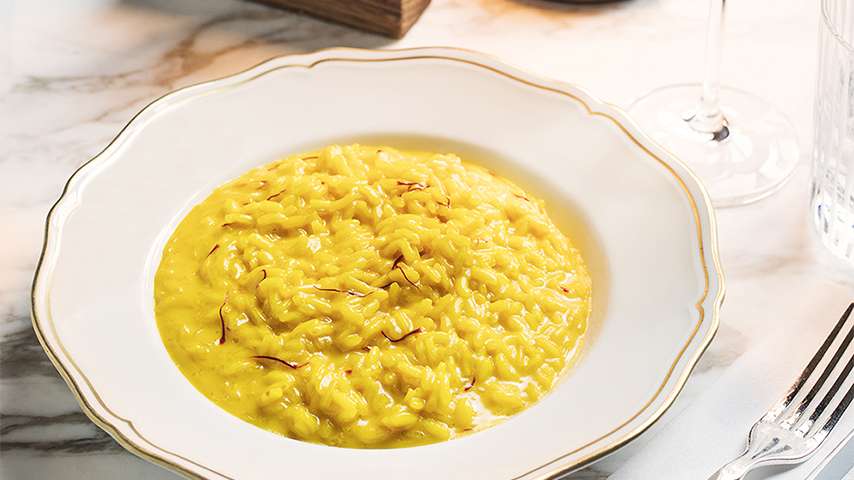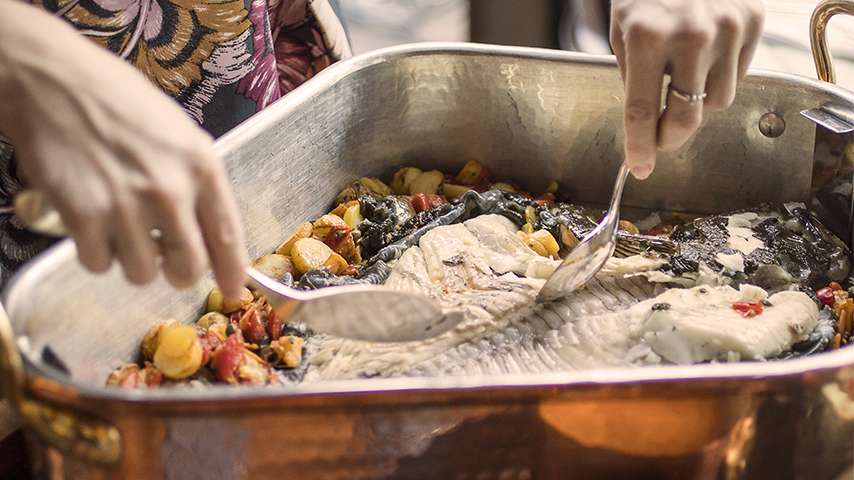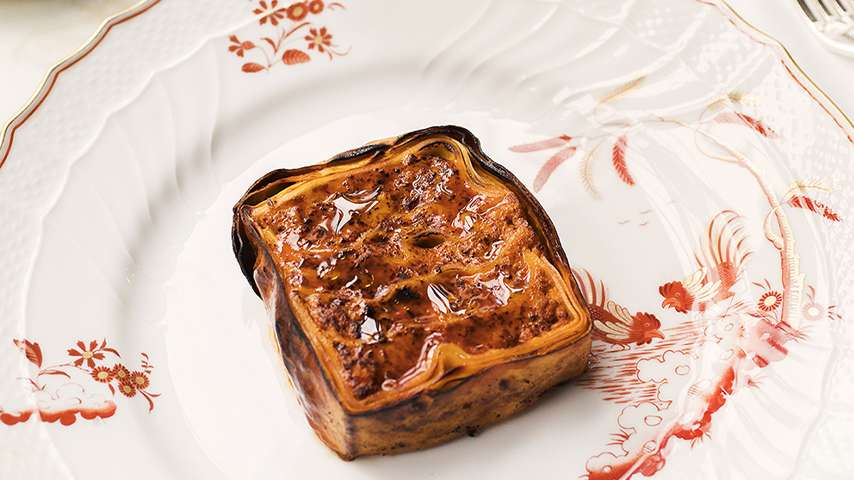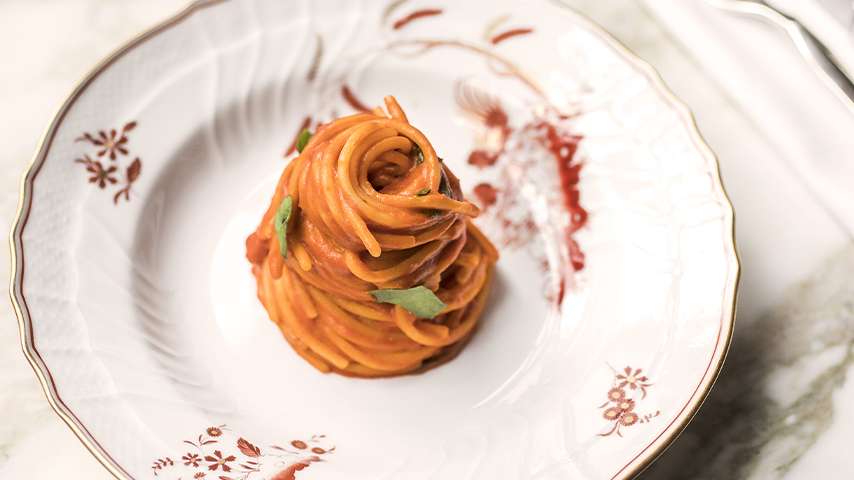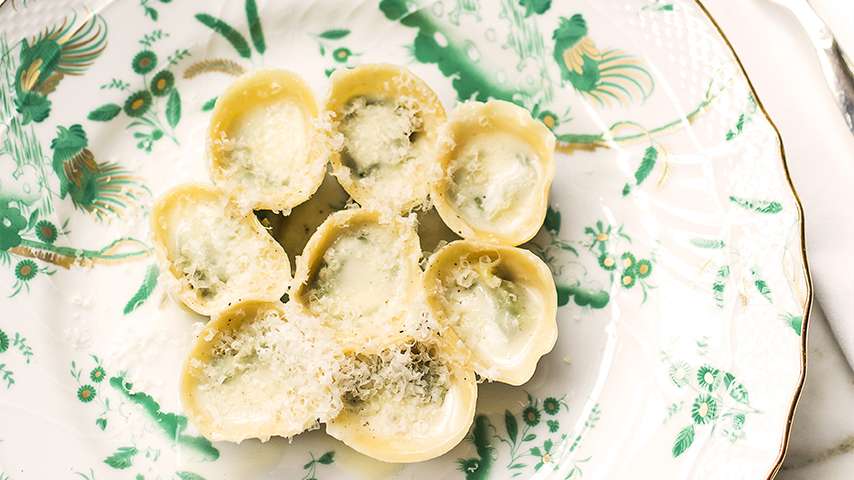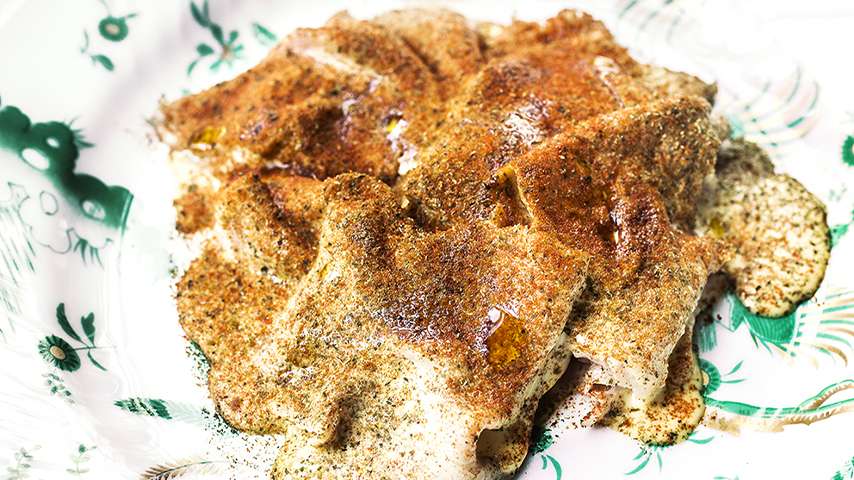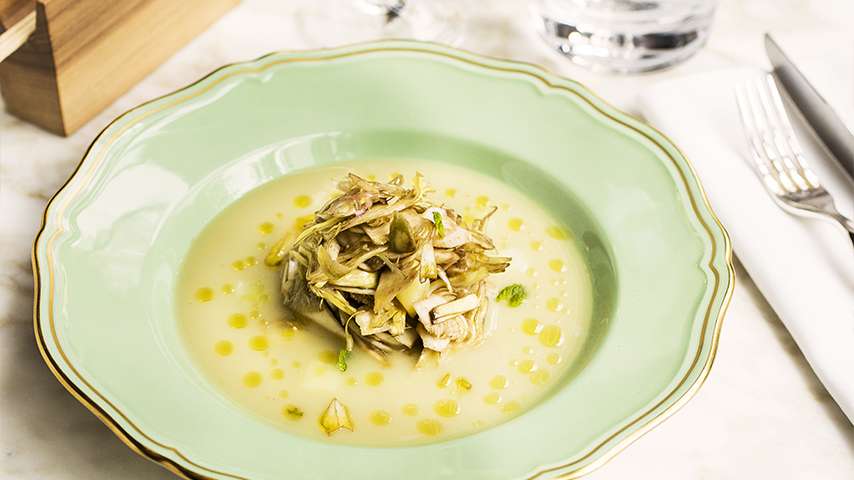 Following openings in Beijing, Dubai and Shanghai, the three-Michelin-starred Chef Niko Romito has now brought his acclaimed restaurant back to where it all began: Italy—specifically, to the Bulgari Hotel Milano. Chef Niko has created his own concept around contemporary Italian cuisine, spending two years studying traditional techniques and ingredients in order to build a canon of modern Italian cooking in which flavour is foremost and the essence of "Made in Italy" comes through in every element.
This streamlining of classic methods in pursuit of an ingenious new paradigm is at the heart of the menu, so that guests are taken on an exceptional culinary journey that includes Niko's signature dishes such as 'Antipasto all'Italiana' and recodified versions of the traditional Lasagna, veal Milanese, Potato Ravioli with Red Prawns and Squids, and Tiramisù.
Chef Niko has enriched the menu with some new recipes that have been created exclusively for the Italian property such as Codfish, Potato Mayonnaise and Bell peppers, Black Pepper Beef, Tortelli with Ricotta cheese, Spinaches and 'Manteca' butter, Spaghetti and Tomato, Bread and Chocolate.
The dining room of Il Ristorante is equal parts refined and relaxed, with an effortless sense of glamour that transitions seamlessly from day to night. During spring and summer, outdoor dining is available.
Reservation
Menu
Desserts
Breakfast Menu