Il ristorante - Niko Romito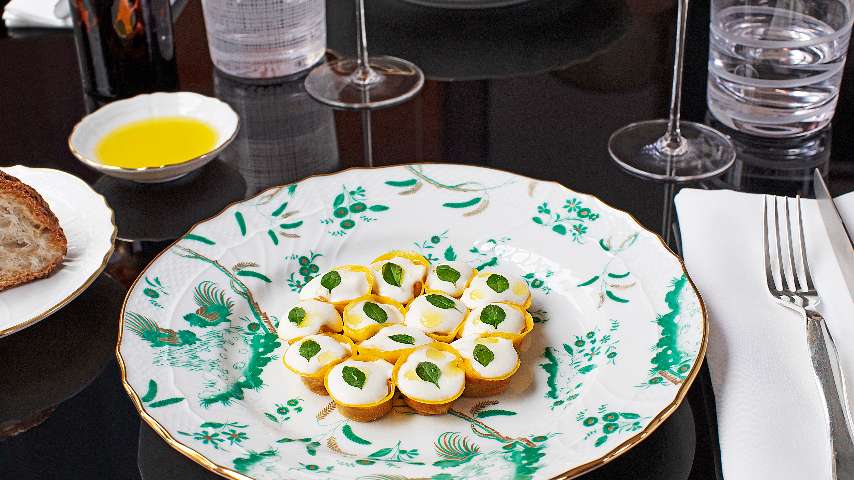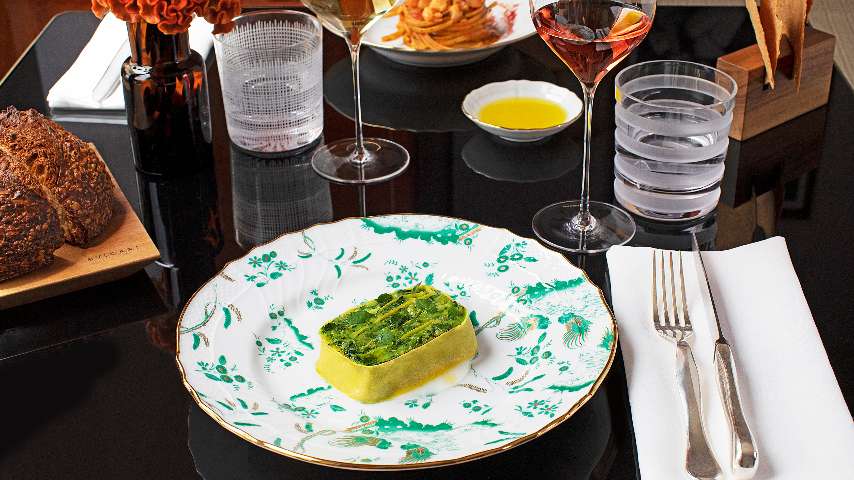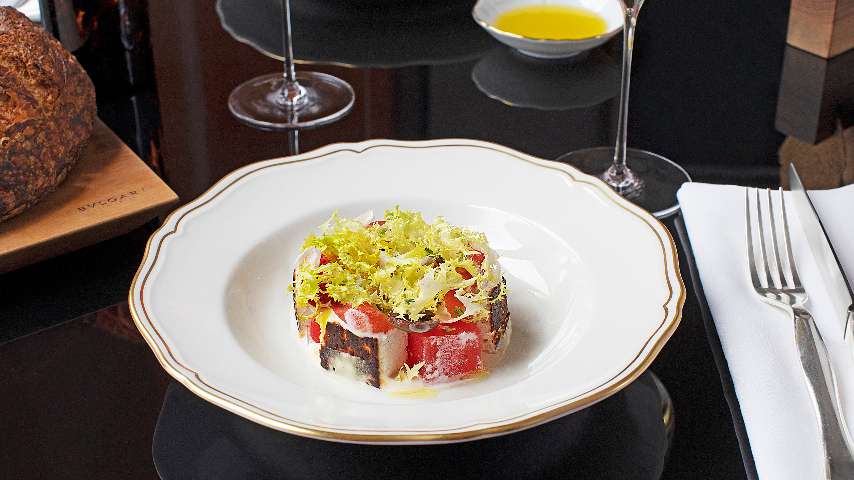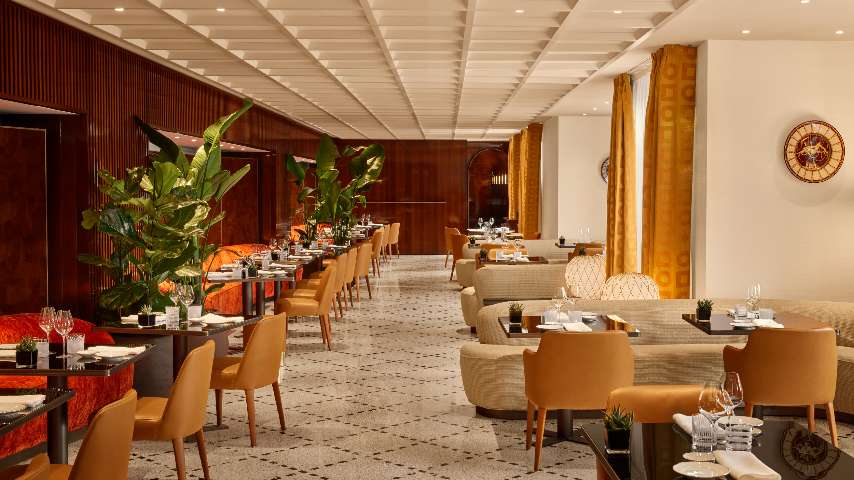 Il Ristorante – Niko Romito is located on the fifth floor of the hotel and provides a splendid view over the monumental tomb of the Emperor Augustus, making full use of a large terrace area. The atmosphere is elegant and welcoming, with mahogany walls, Bulgari artwork and seating for up to 54.
As created by Chef Niko, the menu reinvents contemporary Italian cuisine in a concept that has been developed exclusively for Bulgari Hotels and Resorts. The most iconic traditional recipes have been re-written to emphasise their essential nature, purity and lightness, and then entrusted to the hands and talent of Emilio Di Cristo, who was sous chef of the Bulgari Resort Dubai for four years.
Menu
Dessert Menu